ASFI's BUILDING CAREERS, BUILDING COMMUNITIES initiative, and the WEG Short Film Lab!
The After School Film Institute (ASFI) brings notable film professionals into middle and high schools around Miami-Dade County, introducing students not only to the tools and crafts involved in the modern, technically-complex craft of film making, but also providing mentoring to students with the aim of building life skills such as leadership, group dynamics, accountability, time and deadline management, as well as introducing them to modern tools which assist in organization building and project management.

In its involvement of distinguished industry and community leaders, ASFI aims to bring together the South Florida community under a single banner with a unified goal: Offering students opportunities to create original works with guidance and mentorship of leading industry creatives; ultimately resulting in a pipeline between participating schools and creative industries.
ASFI students have participated in national and international film festivals, and have even gone on to construct their own media businesses directly out of high school, servicing clients throughout the state of Florida with their new-found skills and invigorated talents. Additionally, many ASFI alumni have been accepted at some of the most prestigious film schools in the country.
ASFI is the premier after school youth film program in South Florida. With the support of internationally recognized production equipment manufacturers and notable, award-winning industry professionals, ASFI's student-helmed projects have screened and won awards at both national and international film festivals, as well as been broadcast nationally on PBS Television and PBS Online. ASFI alumni have gone on to study cinema and film production in prestigious universities all over the country, as well as had their work screened and awarded at student filmmaker competitions all over the world. ASFI is supported with a generous grant from the Miami-Dade County Department of Cultural Affairs, as well as support from industry leaders such as Lectrosonics, Sennheiser, the New York Film Academy, K-Tech, and many others.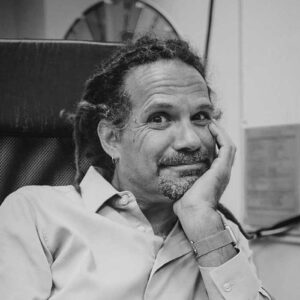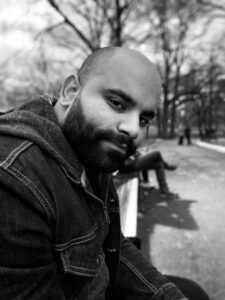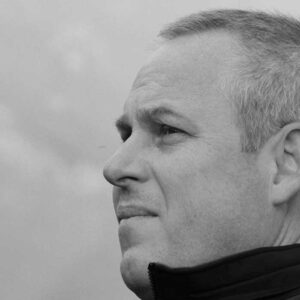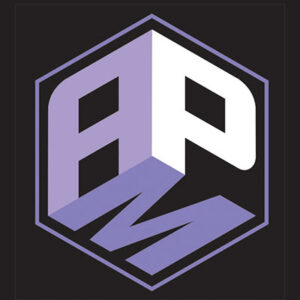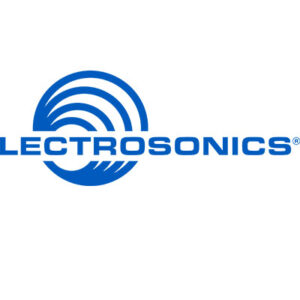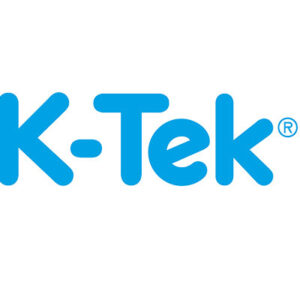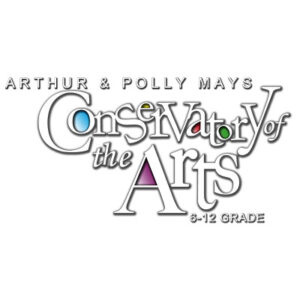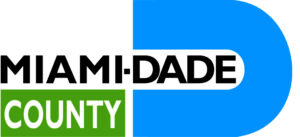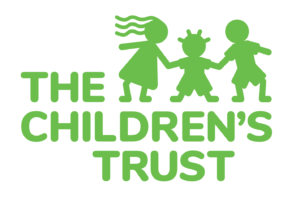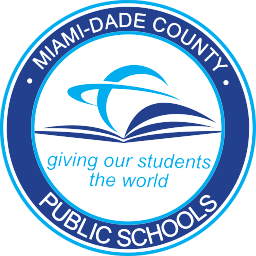 Every dollar goes towards providing underprivileged students with unique opportunities to explore and create the projects involved in the filmmaking process under the supervision of celebrated industry mentors. Help our kids to "dare to dream..."
ASFI partners with award-winning media artists, technicians, and premier industry companies to facilitate access and exposure to cutting-edge technologies for underprivileged students. If you would like to get involved, throw your hat in the ring by sending a message.